Welcome to DrunkenRaisins
Tasty Arthritis Pain Relief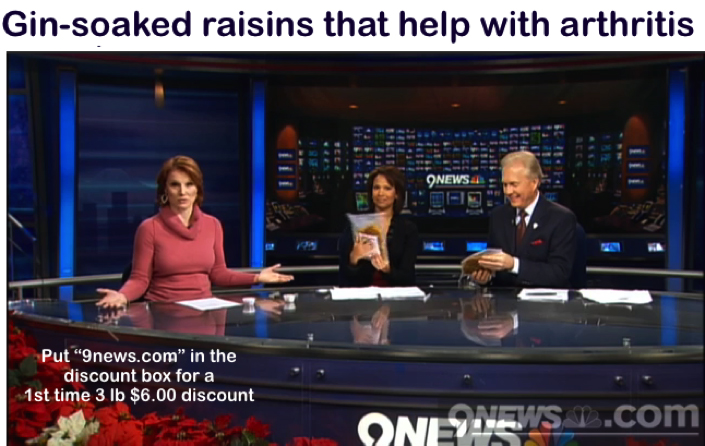 If you suffer from arthritis, you understand the debilitating effects it has on your daily life. Maybe you've tried various prescriptions or considered surgery to alleviate your joint pain and have yet to find a lasting solution for arthritis pain relief. If you're in need of arthritis help, you've come to the right place. At DrunkenRaisins, you'll discover arthritis natural remedies that have helped thousands of arthritis sufferers just like you.
Anti Inflammatory Foods For Arthritis
Try the DrunkenRaisins natural alternative to arthritis medication and pain that's made from golden raisins soaked in gin. Known as an age-old home remedy for arthritis pain relief, gin soaked raisins are a tasty and natural way to reduce inflammation and joint pain. Our gin soaked raisins recipe uses the highest quality gin and raisins and natural sweeteners to make good health and arthritis help taste just like dessert.
Drunken Raisins For Arthritis
As one of the top natural remedies for joint pain and arthritis help, golden raisins and gin combine the anti-inflammatory properties of juniper berries with the antioxidant and anti-inflammatory benefits of golden raisins to create the perfect arthritis pain relief solution. While no clinical trials of gin soaked raisins have been completed, over 75% people who used gin soaked raisins for arthritis help noticed substantial pain relief* within a few weeks.
Gin and Raisins For Arthritis
Join the thousands of people who are enjoying a better life through a healthy snack. Order your gin soaked raisins today and qualify for $6.00 off of your first order.


Dr. Oz support of gin-soaked raisins